The Health & Wellness Report 2019: Cannabis, Hemp, and CBD Trends
We are so grateful to have been featured in this article. Below is just the Sweet Releaf tidbit. Above is the link to the full article.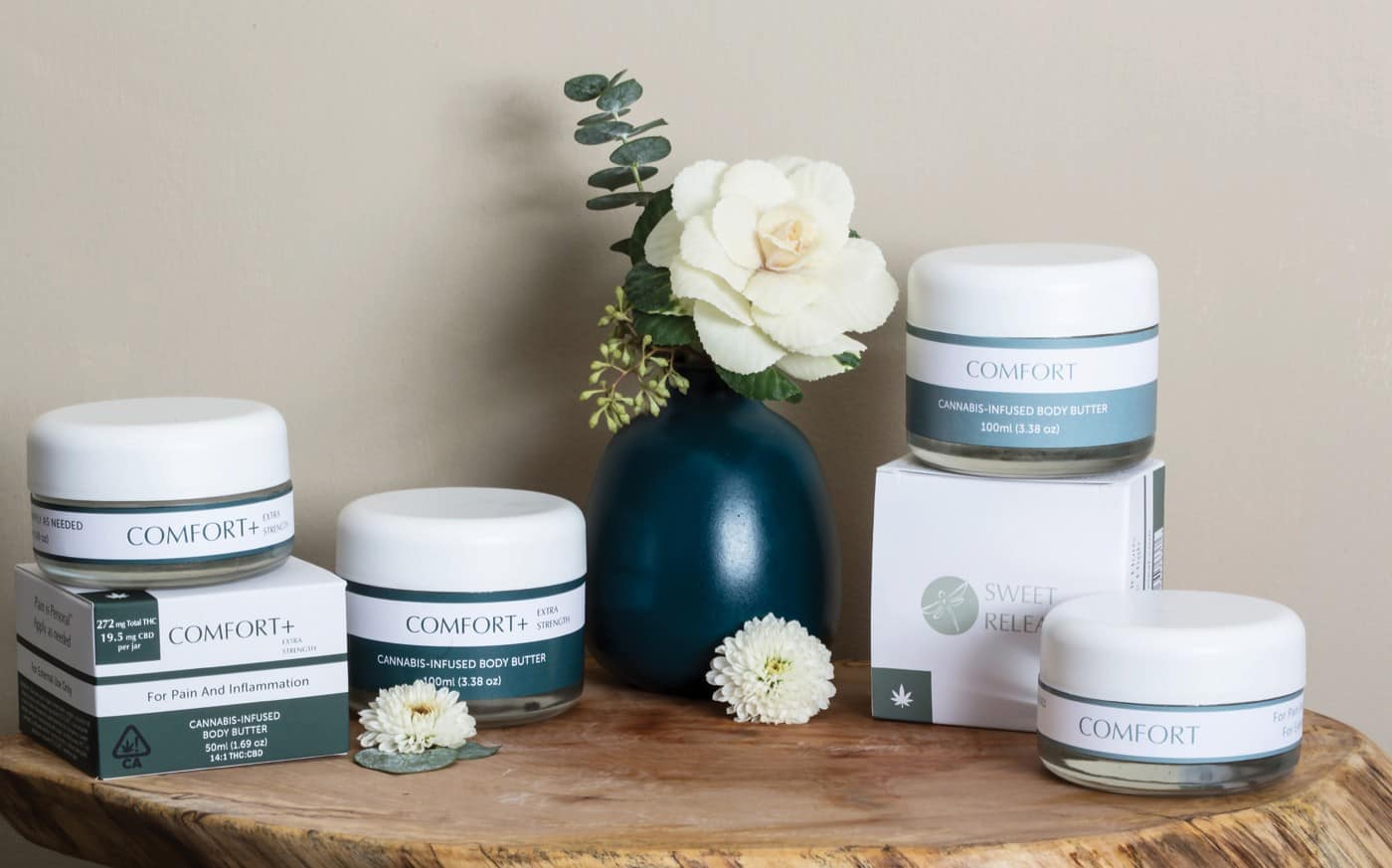 Sweet Releaf Body Butter
A whole-plant, terpene-rich mixture of THC for pain, THCA for inflammation, and CBD for enhanced effect, Sweet Releaf's Comfort and Comfort+ body butters are crafted to soothe mild to moderate pain and nourish the skin. Formulated with aloe vera, organic coconut oil, and shea butter, both products are infused with a 14:1 THC:CBD ratio. Comfort+ contains twice as much cannabis per application as Comfort.
comments