Trends that seem poised to only get bigger in 2019 are wellness and self-care, with a big segment of natural, organic, and plant-based products and practices that have appeal to expanding markets. With an estimated $4.2 trillion global market in 2017, the health and wellness industry caters to consumers that are busy and stressed, with many actively seeking out kinder, gentler methods of feeling good and staying healthy.
Surprising to some–it turns out that lots of consumers who use cannabis also live healthy lifestyles that include physical activity and sports. Called "cannabis athletes" in some media reports, they include professionals in many sports, as well as amateurs that use the anti-inflammatory and calming effects of cannabis to elevate their game. The opposite of outdated stoner stereotypes, these fitness practitioners are advocates for "CANnabis," not "Cann't-abis," so to speak.
But can cannabis help you reach your fitness goals?
Growing anecdotal evidence seems to indicate that cannabis has been used as a secret fitness supplement, mainly for its well known anti-inflammatory and calming benefits. Professional athletes including boxing champion Mike Tyson, former NFL offensive lineman Kyle Turley, and former NBA player Al Harrington have become prominent cannabis advocates and entrepreneurs–and each of them credits cannabis use with life-changing benefits of pain relief for injuries suffered during their careers.
Here are nine 420-friendly wellness products and practices that could infuse your fitness routine: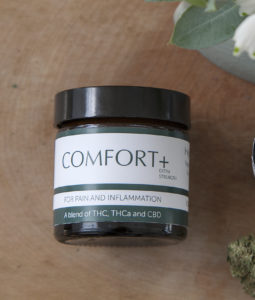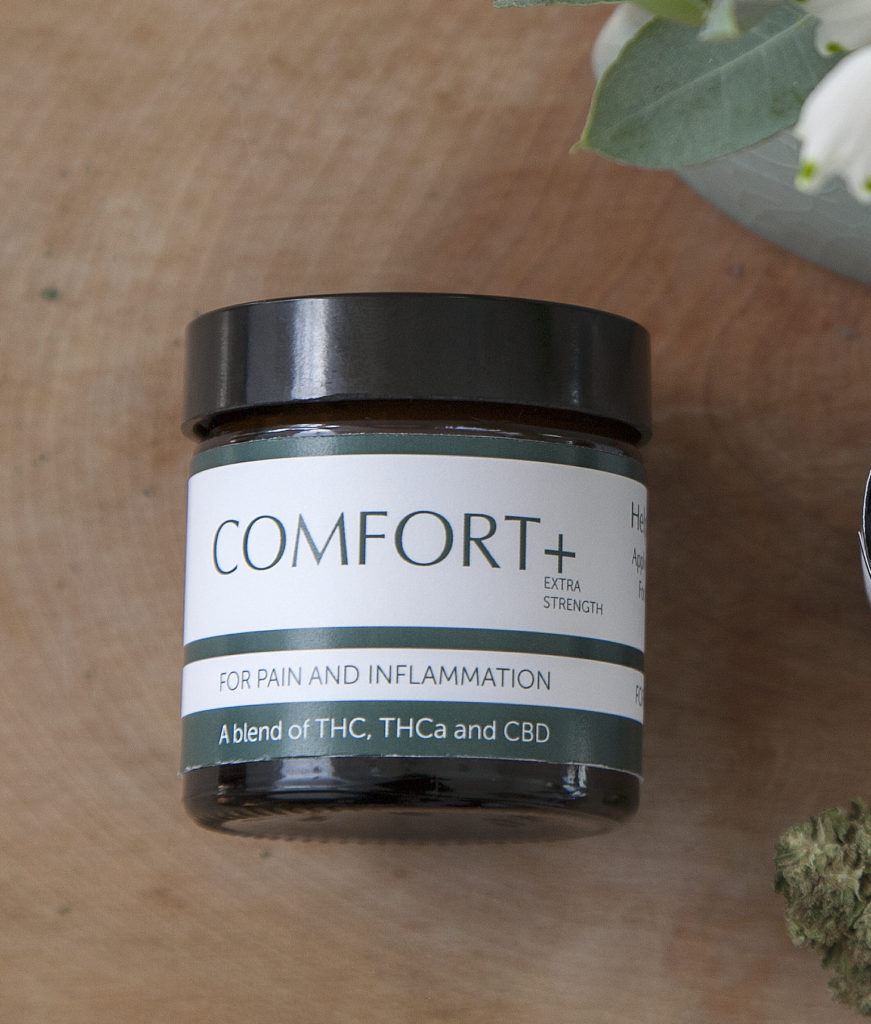 8) Sweet Releaf Extra Strength Body Butter–With a spa-like feel and more than 360mg of THC per jar, Sweet Relief blends organic coconut oil with creamy natural emollients including cacao and Shea butters, and other essential oils. Recommended for "chronic pain, inflammation, sore muscles, and skin conditions," this topical application makes it easier to target specific areas of aches and pains, in comparison to the effects of cannabinoids when consumed or inhaled. From SweetReleaf.com.
See full article.
comments